"Don't let perfect be the enemy of the good."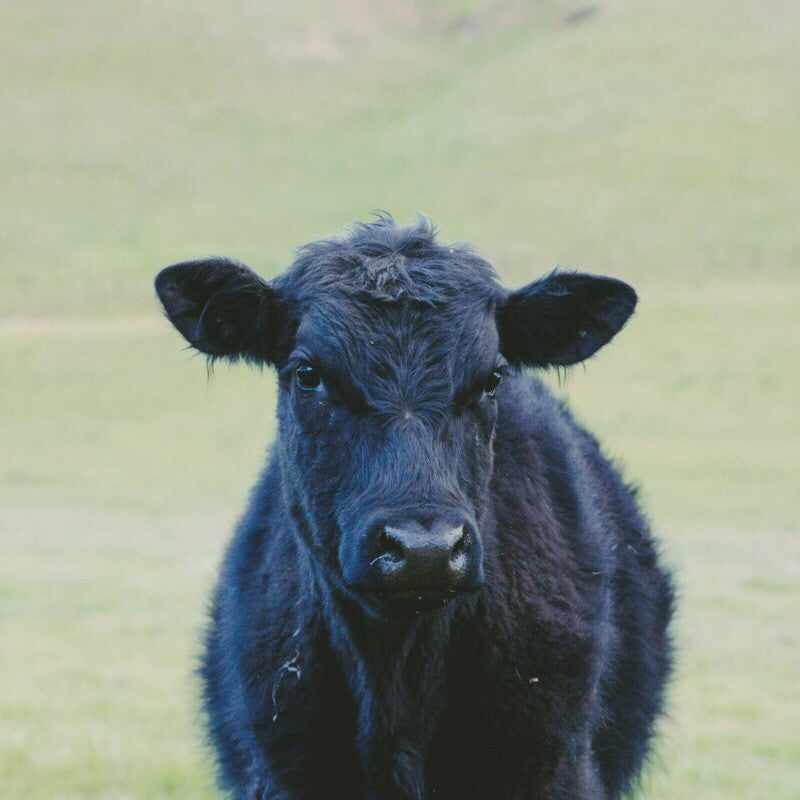 As a follow up to my previous post about the food and life journey that lead me to becoming vegan this year, I wanted to stare this video with you.
Compassionate Meals is a project created by Farm Sanctuary to encourage a connection between friends and families, while providing the space to share a dialogue about what living compassionately means, and the impact it has on the entire planet. 
If you aren't familiar with Farm Sanctuary, you can check them out online and/or plan a visit to one of their locations, or to one of the other wonderful farm animal sanctuaries throughout the country. These trips are fun and informative and help everyone gain new perspective on food production, and better understand our connection to the animals with whom we share the planet.
I absolutely love the part of the video when Liz says, "don't let perfect be the enemy of the good". I think that the idea of perfection and judgment surrounding the vegan community can be intimidating to many who might otherwise be willing to make small changes to their diet or lifestyle. Whether those changes are all that happens, or they become the first steps toward a larger life change, they are something significant. Even the smallest changes have a ripple impact on community, animals, and the planet.
I didn't make the change all at once. My journey was a conscious effort that transpired over a number of years. Eventually, I ended up in the place that is right for me - a vegan, but I believe that all changes toward living a more compassionate life should be celebrated, and we should applaud those who look within themselves and ask, "how can I be a better me today?". 
Save
Save
Save
Save
Jessica Belknap