How to Travel Greener - Tips & Tricks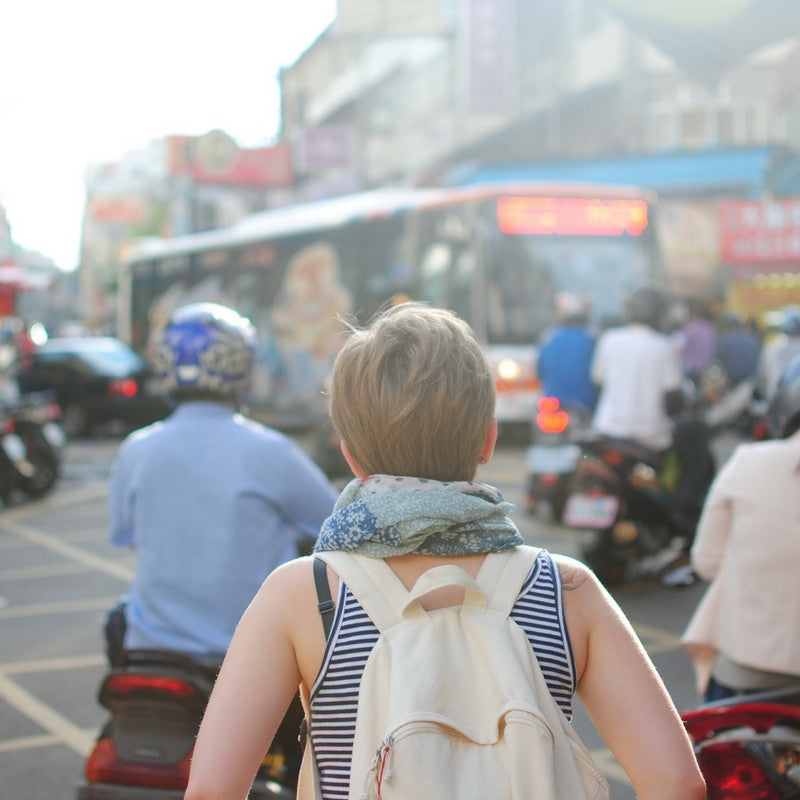 With Summer just around the corner, you may have travel plans already in place.  We came across this Travel & Leisure article and wanted to pass along some of the tips and tricks they gave on traveling more responsibly. 
How to See Through Greenwashing
Most companies aren't out to trick travelers, but plenty make misleading claims. How to tell fact from fantasy.
Check for third-party certification.
This ensures that hotels, airlines, cruises, and tour operators are being honest. Also, check a company's website for a comprehensive program. If your hotel says it recycles soap, assume it only recycles soap.
Consider impact in context.
Water conservation should be commended, especially in parts of Africa where there are shortages. But it's less important in places where water isn't scarce. "You have to address the local needs and use tourism to support that, not just tick boxes," says Sarah Faith of booking site Responsible Travel.
Apply common sense.
"If claims seem excessive, they probably are," says Fiona Jefferey of WTTC. Seek specifics—a company should know how much energy it's saving. Many operators post sustainability reports online.
"The industry does get a bit confused at times," said Stewart Moore, CEO and founder of EarthCheck, an Australia-based program that provides environmental advice and certification to travel companies. "Many words are used interchangeably when they shouldn't be."
If you're looking for additional "green" things you can do yourself while traveling, consider some of the following.
Before you leave,
Pack light. The more weight you are transporting (by train, plane, car, etc), the more fuel you are using to do so.
Unplug any electronics or appliances that you won't use while you are away.
Turn down your thermostat if you won't be at home (or, turn the AC off).
While you are gone,
Reuse towels and linens rather than having them changed or washed each day. You can let the check-in staff at the hotel know to make a note of this preference.
Use public transportation.
Eat local! Support local markets, farmers, and restaurant owners.
We hope you enjoy your Summer holiday!
Save
Save
Save
Square One Source Team