New year, new destination. Start from Square One.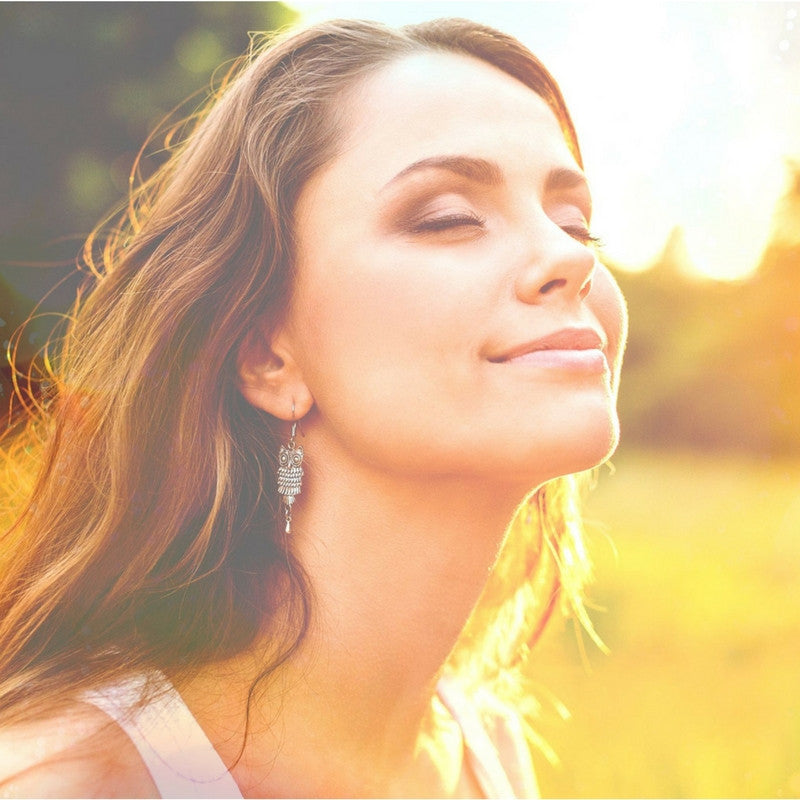 The start of a new year brings with it a sense of renewal, a do over, a "pass go and collect $200" feeling that we get to try again in this game of life. This mental refresh creates space for new possibilities, a willingness to try different things, and a renewed momentum toward living our best lives.
Often, we are trying to wade our way through strategic marketing, classic "greenwashing" tactics, or even deciphering ingredient labels. The attempt to find the answer leaves us feeling overwhelmed, exhausted, and often dejected, resigned to the status quo, instead of arriving to an improved solution, happy with the outcome.
I have heard this story over and over from friends, family members, and clients who want to align their spending with their personal values, easily find products that are beneficial to themselves and their families and kinder to the Earth, while also making life easier and saving time. After years of offering guidance one-on-one, we decided to bring you just that.
Square One Source was created out of love. Love for our planet, our friends, and our families. We have done the work to bring you expertly curated boxes to meet your self-care, beauty, and style needs, and are looking forward to guiding you on your healthy life journey, from Square One onward.
Xoxo,
Jessica & Summer
Jessica Belknap